In our business, we understand that in today's fast-paced eCommerce world, it's not enough to just have a great product or service. In order to truly succeed, you need to be able to position yourself effectively within various online marketplaces and directly reach your target audience. This is where our team can help.

We specialize in helping businesses like yours optimize their brand and create effective solutions for all of their eCommerce needs. Our expertise in market analysis, brand positioning, and eCommerce optimization allows us to help you stand out and succeed across a range of platforms, including Amazon, eBay, Mercado Libre, and more.

Whether you need help developing a high-converting product listing, improving your overall brand presence, or creating targeted advertisements, we have the skills and experience you need to take your eCommerce business to new heights. With our help, you can reach your target audience more effectively, grow your revenues, and take your eCommerce business to the next level. Trust us to be your partner in success.
FULFILLMENT

We are capable of storing items, receiving orders, packaging, and then shipping items to customers.

READ MORE

E-COMMERCE

RIMORCORP integrates seamlessly with Amazon, Shopify and 30+ marketplace more.

READ MORE

FBA PREP

Fulfillment by Amazon (FBA) has Packaging and prep requirements.

READ MORE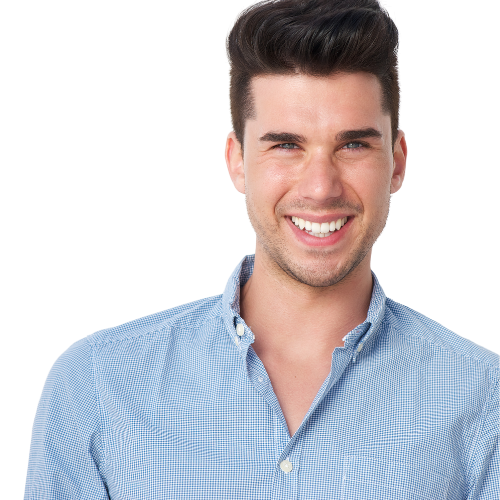 OUR COMPANY
RIMOR CORP is a privately owned and independent company offering a one-stop solution for entrepreneurs, scaling their e-commerce sales with a reliable and affordable fulfillment center.
READ MORE
Check out our daily, weekly and monthly deals to get the latest information!
Join our channel to get the latest deals.
Click here!
Simply fill out the form and we'll get in touch as soon as possible.